Your time is important to us. Queuing is a thing of the past.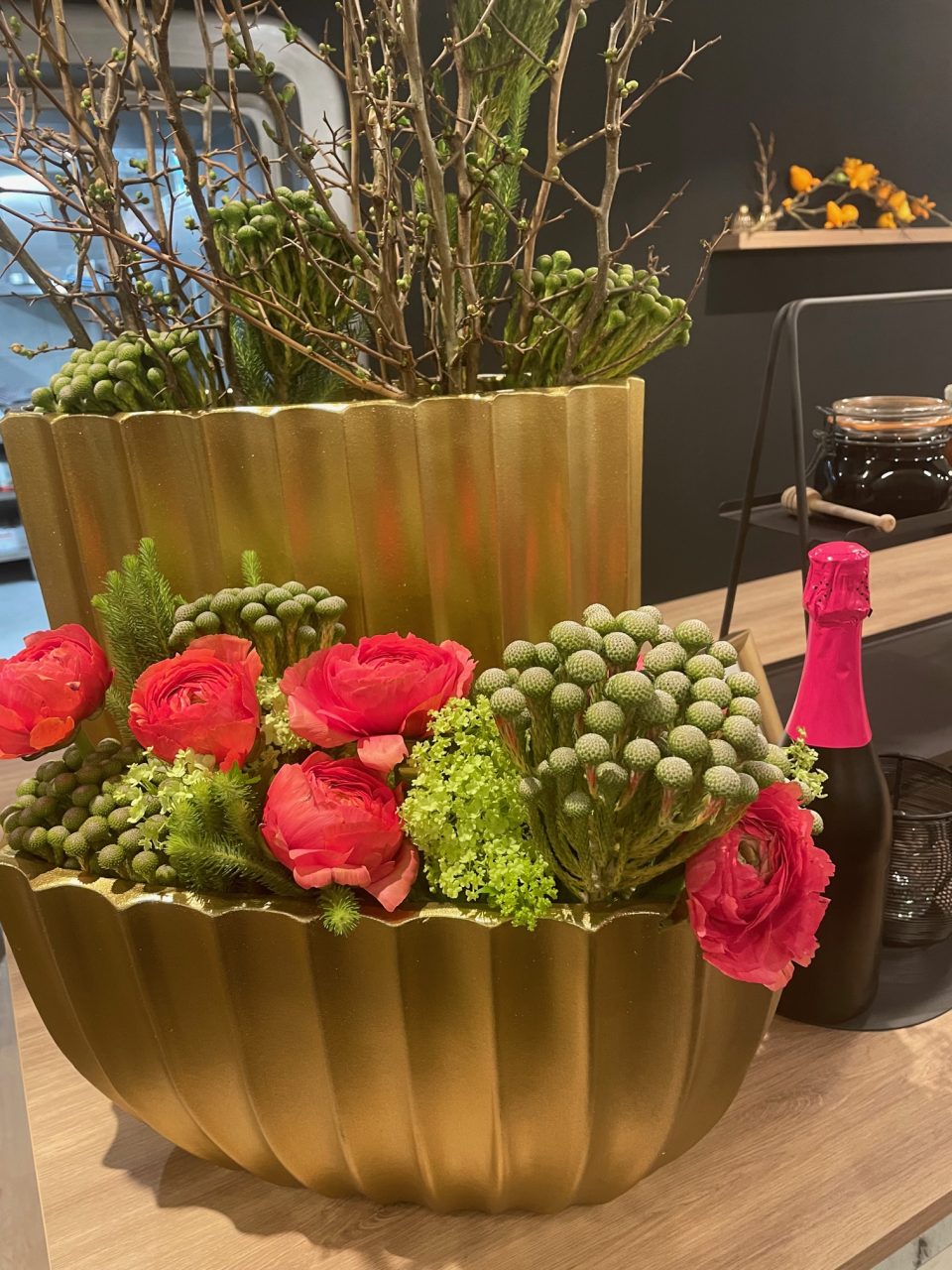 Book, check-in and pay. At the BOLLWERK Lifestyle.Hotel everything is done easily and online.
Between 7.00 and 11.00 a.m. our cheerful breakfast team is there for you. Afterwards, the BOLLWERK app will answer your questions.
Booking:
You can find the best offers here on this website.
Check In:
Two days before your arrival, you will receive our invitation to pre-check-in by e-mail. This way you can take care of all the formalities in advance. If you have not yet paid during the booking process, you can simply do so at check-in. If you did not find time for this, a check-in terminal (kiosk) is available at BOLLWERK Lifestyle.Hotel.
Check In: from 3 PM
Entering the room:
After a successful check-in, you get access to the door opening via your smartphone. This is how contactless and hygienic hotel service works – without an app download. Including mobile door opening or key card, check-in kiosk and payment. More information on opening the entrance and room doors.
Check Out:
Use your smartphone to check for any outstanding payments. You will receive your bill by e-mail on the day of departure.
Check Out: until 11 a.m.
Accessibility
The public areas and most rooms are accessible without steps. One room is equipped for wheelchair users.
---