Frequently asked questions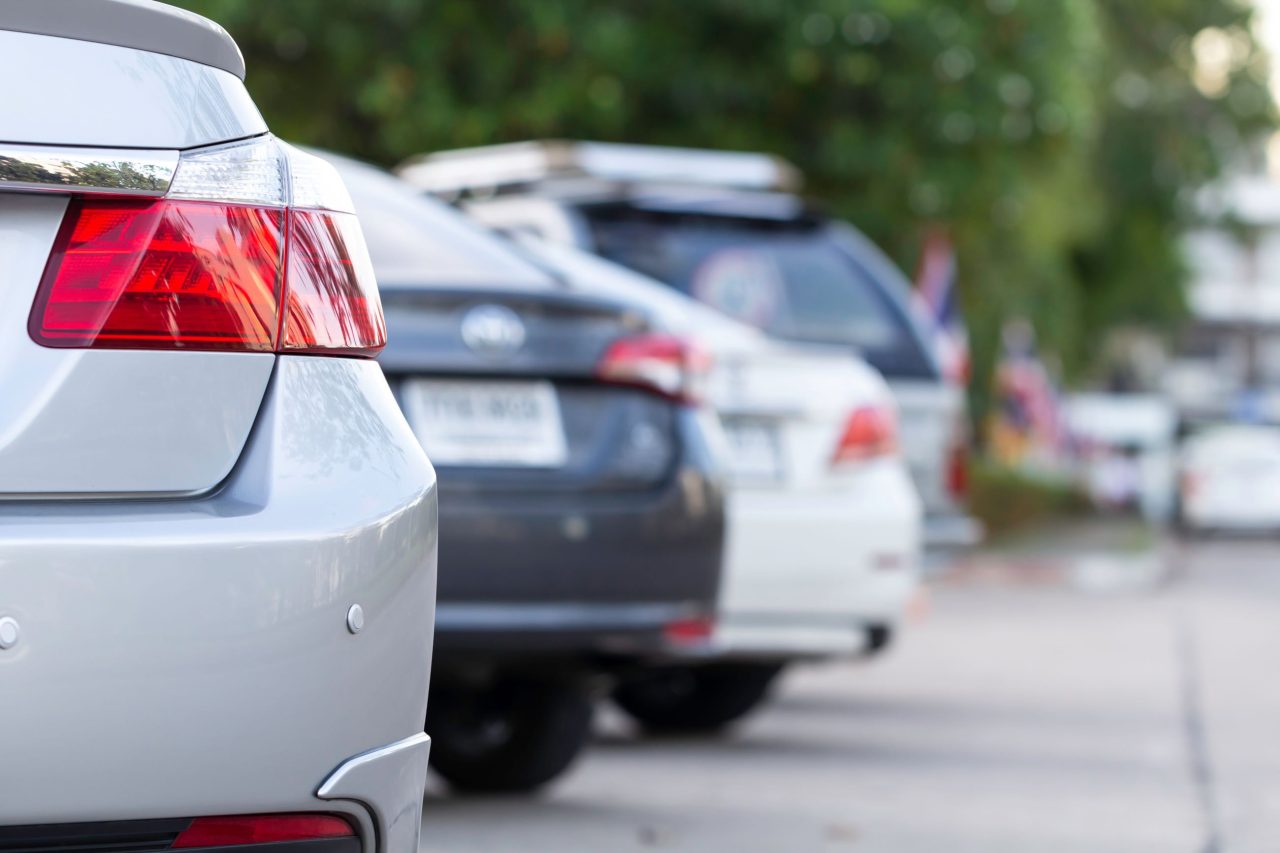 Where can I park at your place?
You can also park around the Lifestyle Hotel BOLLWERK. However, at some point the spaces will become scarce. The BOLLWERK is located near the train station, where there is an underground car park.
There is short-stay public parking in front of the hotel. Get a free 90-minute parking ticket from the parking machine and put it in your car. Then you can check in at your leisure and later drive into the public underground car park.
Here you will find information on parking in the public underground car park at the station:
Can I cancel free of charge after booking?
We will transparently inform you about the free cancellation period during your booking. Normally, you can cancel free of charge up to 2 days before arrival. However, there are some days when the free cancellation deadline is 30 days before arrival. As long as you can still cancel free of charge, you can also cancel bookings you have made here on our website with a few clicks. Click here to go to the cancellation page.
Are there family rooms at the BOLLWERK?
The Deluxe Studios can sleep a maximum of 2 adults and 2 children. The Superior Junior Suites can accommodate 1 to 4 adults or 2 adults and one or two children. Please simply indicate the correct number of adults and children with age group when booking online. To Onlinebooking.
How far is the Mittagberg tobogganing area from you?
The Mittagberg is approx. 1.5 km away from our Lifestyle Hotel BOLLWERK. There you will find 5 kilometres of great tobogganing fun. The Mittagbahn cable car takes you comfortably up to the Mittagberg. You can rent toboggans at the valley station.
Are we allowed to bring a dog?
Please understand that we only allow your four-legged friends in one room category, namely in the Deluxe Studios. For 15 € per night and dog, you simply book it on this website. Unfortunately, dogs are not allowed in the breakfast room.
What is the best way to book a room at Lifestyle Hotel Bollwerk?
We would like you to book your rooms on this website. Here we guarantee the best offer and you can book the parking space at the hotel, the dog or the children at the same time. And here you don't need a credit card to book our standard rates with or without breakfast.
When and how is the stay paid for?
We will send you an invitation to check in two days before your arrival (or if you book at shorter notice). With your smartphone or computer you can simply check in online and pay for your stay. If you book anything extra on site (extra night, drinks or our brilliant breakfast), you simply pay for it at our self-check-out, to which we also invite you by email. We currently accept Visa and Mastercard.
Can we safely store our bikes at your hotel?
Yes, we provide you with a lockable bike box where you can even charge your e-bikes.
When can we check in and out?
Check In: from 3 p.m.
Check Out: until 11 a.m.
Two days before arrival, you will receive an invitation to pre-check-in by e-mail. This way you can take care of the formalities in advance. If you have not yet paid during the booking process, simply do so at check-in. If you don't have time to do this, there is a check-in terminal (kiosk) at the Lifestyle Hotel Bollwerk.